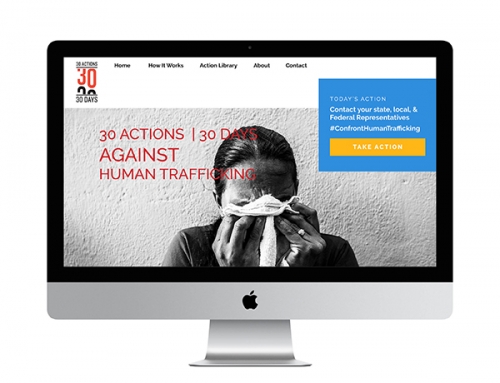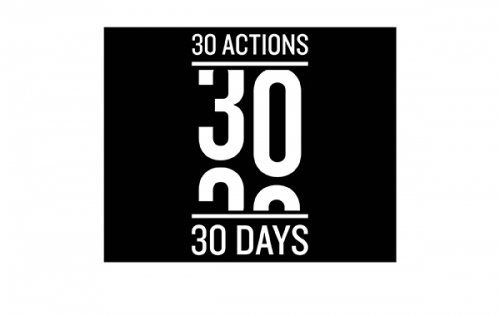 30 Actions. 30 Days, Against Human Trafficking | Branding, Website Design and Development
Congratulations 30 Actions| 30 Days has over 15,500 Users!
Group M designed the branding, logotype and website for the http://30actions30days.org campaign to Contront Human Trafficking. The site has over 15,000 users. Users are challenged to learn about and test their knowledge of humantrafficking; share and post actions to friends and social media and organize awareness events.